The Quaternary Soricids (Eulipotyphla, Mammalia) fossil record of the Iberian Peninsula
Keywords:
Diversity, Holocene, climatology, environment, extinction
Abstract
Soricids (Eulipotyphla, Mammalia) are tiny mammals usually thriving in humid environments, with some differences among the genera. This work is a review of the Quaternary sites of the Iberian Peninsula where soricids have been identified. The sites have been represented geographically with the genera present. We observe that the Early Pleistocene has the most diverse record. The paleobiodiversity of soricids decreases dramatically in the transition to the Middle Pleistocene. During the Late Pleistocene there is an increase in the number of studied sites than in previous ages. During the Holocene the absence of Sorex in the warmest and dryest part of the Iberian Peninsula becomes significant, as nowadays.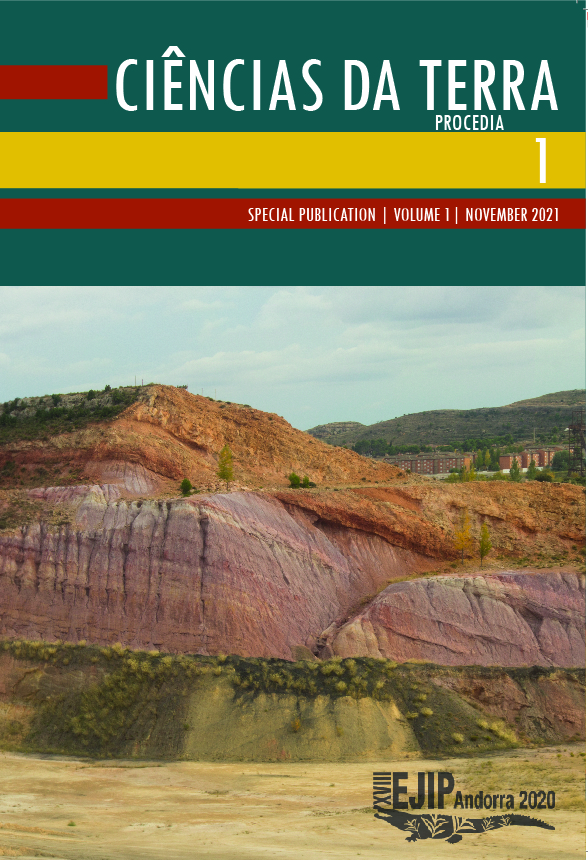 Downloads
Additional Files