Musealisation processes as assets for science communication environments. A case study: The Enciso Palaeontological Centre versus The Natural History Museum of the Valencian University
Keywords:
musealisation, new museology, critical museology, palaeontological heritage, interdisciplinarity
Abstract
The musealisation processes carried out at the Enciso Palaeontological Centre and the Natural History Museum of the University of Valencia have proved modern institutions which allow palaeontological (and scientific) heritage to be available to society, and for teaching purposes. Starting from these centres and traditional units, past reforms turned the two entities into musealisation reference points. Their characteristics seem to place both cases in the modern museum spectrum. However, when it comes to attracting an experiential audience, we propose to carry out a future, more critical or political approach, which allows the creation of alternative discourses based on the knowledge of palaeontological heritage.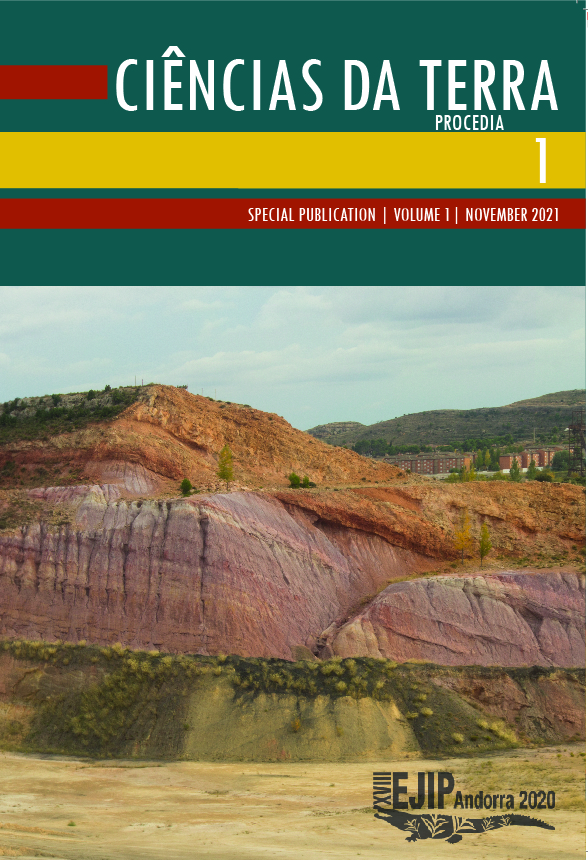 Downloads