The upper Lochkovian (Lower Devonian) palaeoichthyofauna of the Nogueras Formation (Iberian Range): palaeoecological applications
Keywords:
acanthodians, chondrichthyans, placoderms, marine shelf
Abstract
The Lower Devonian Nogueras Formation is characterised by its fossiliferous richness, especially in fossil vertebrates. Many studies have provided important palaeobiological, palaeobiogeographical and palaeoecological information. We pretend to carry out a study of this palaeoichthyofauna through a sampling of several selected layers and a taxonomical study. Also a palaeoecological approximation of one of the sampled layers will be performed in order to support the sedimentological data in the palaeoenvironmental reconstruction. The fossil fish assemblage is mainly composed of acanthodians, also other groups like chondrichthyans and placoderms appear in the assemblage. The palaeontological data, along with the sedimentary data, suggest an environment of shallow marine shelf and protected.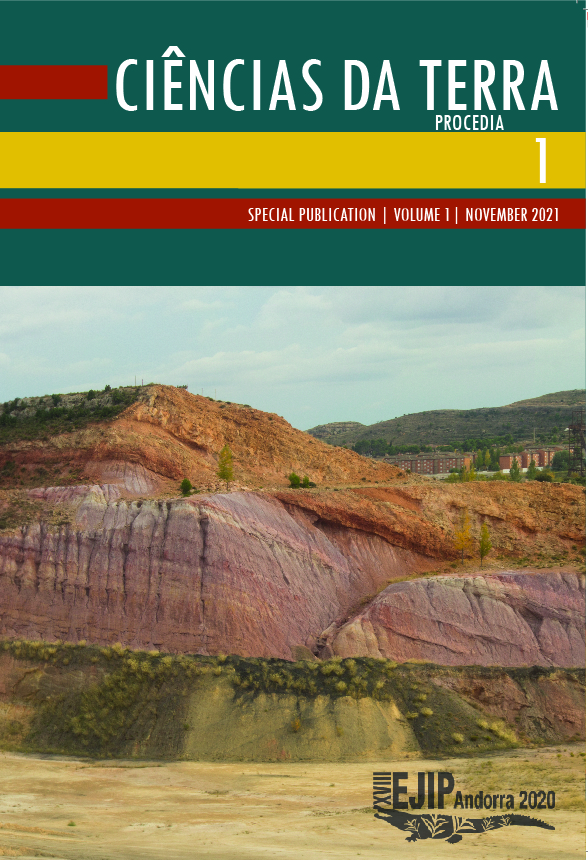 Downloads