Studying the present, understanding the past
Keywords:
actuopaleontology, amber, dental microwear, birds, placoderms
Abstract
Actuopaleontology is an essential discipline to understand the fossil record. It uses the present as a key to understand the past. Actualistic paleontology has been largely used in a vast array of paleontological fields such as ichnology, paleoart or functional morphology. Given its relevance in current and past paleontological studies, here we examine the advantages of this discipline, focusing in four recent works. In them, the study of contemporary groups allows us to know better if it is possible: to know how reliable is amber when studying extinct arthropods communities; to make trophic inferences about extinct elasmobranchs by dental microwear analysis; to reconstruct the morphology of certain fishes depending on its ecological niche or to find the type of flight in extinct birds considering their humerus morphology.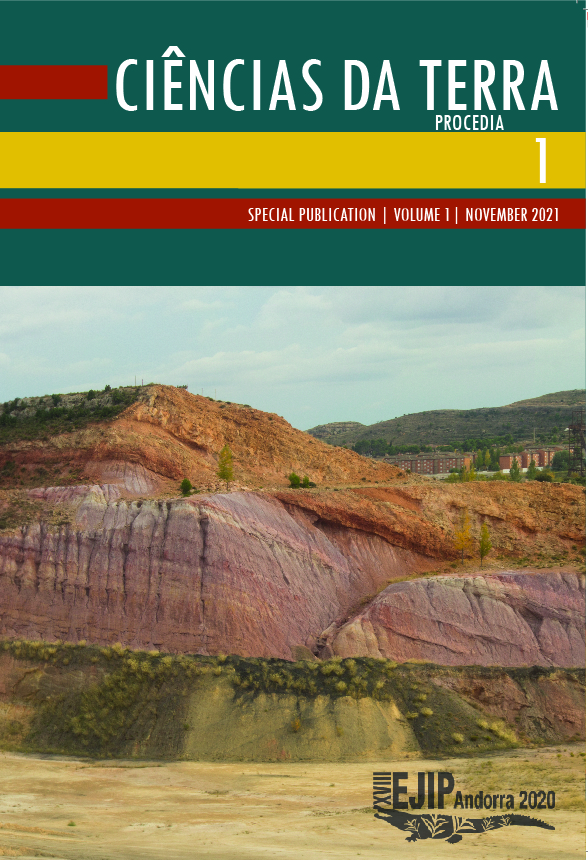 Downloads