The genus Serrodiscus (Trilobita) in the upper Marianian (early Cambrian) from nothern Huelva province, SW Spain
Keywords:
Serrodiscus, Marianian, Cambrian Series 2-Stage 4, Sierra de Aracena y Picos de Aroche Natural Park, Ossa-Morena zone
Abstract
The presence of the genus Serrodiscus in the early Cambrian rocks from the province of Huelva has been previously remarked by preceding authors. Nowadays, the genus Serrodiscus is noted as the first trilobite genus with global distribution in the early Cambrian oceanic platform environments, so its FAD is currently considered for the definition of the base of Cambrian Stage 4. Therefore, its presence in the Marianian rocks from northern Huelva could strengthen the correlation with another early Cambrian localities worldwide.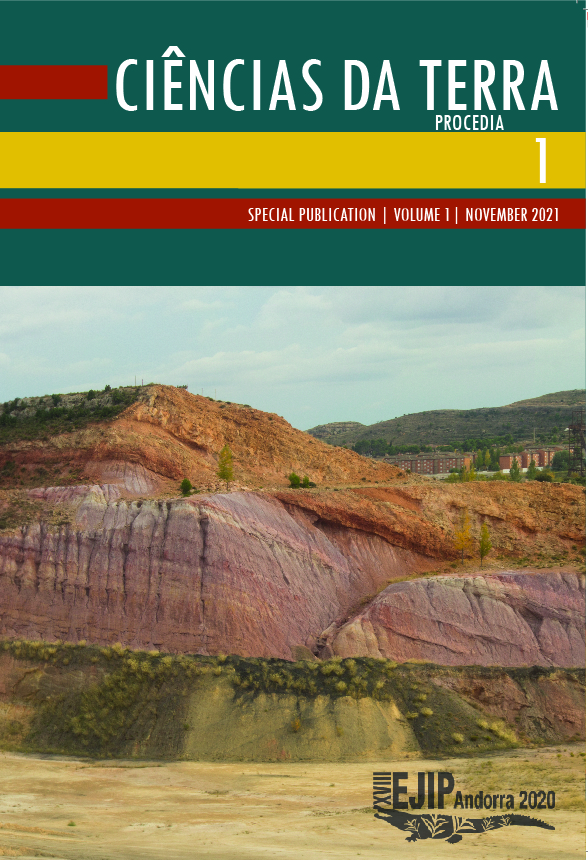 Downloads