Science "for dummies". Dissemination of Paleontology in the school environment
Keywords:
Scientific dissemination, women in Paleontology, schools, institutes, "11 de febrero"
Abstract
Science and its applications are increasingly closer to the students, however, disciplines such as Geology or Paleontology still require greater dissemination among students, since their knowledge is limited to one or two teaching subjects in specific subjects ('Natural Sciences' in First Education and 'Biology and Geology' in High School Education), or is acquired on their own out of school hours, by hobby or curiosity. In this work, a description of the informative activities developed in 13 schools and institutes of the autonomous community of Aragon through the "11 de febrero" initiative will be presented, to publicize both Paleontology and the women who work in it, and tear down stereotypes preconceived by the new generations.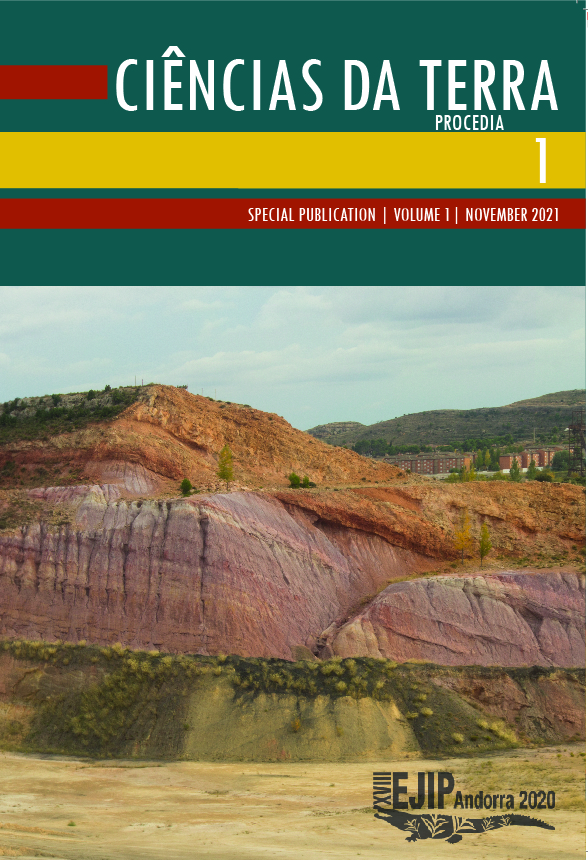 Downloads