EVOLUTIONARY-Would you be able to survive an extinction?: An activity for the dissemination and education of Palaeontology
Keywords:
Dissemination, Palaeontology, Evolution, teenagers, didactic resources
Abstract
Science dissemination is currently an ongoing process, and new methodologies are arising to bring it closer to increasingly diverse audiences. In order to disseminate palaeontological knowledge, a game named 'Evolutionary' was created to introduce the concept of Evolution to a teenage public. The game includes a board, designed as a phylogenetic tree geochronologically calibrated on which the main geological events are represented, and theoretical content questions along with practical dynamic tasks engaging palaeontological material as well as mini-games. This activity was performed in November 2019 during XIX Semana de la Ciencia e Innovación de Madrid with 14-16 years-old students, showing positive results. Finally, the activity is expected to be included in further events.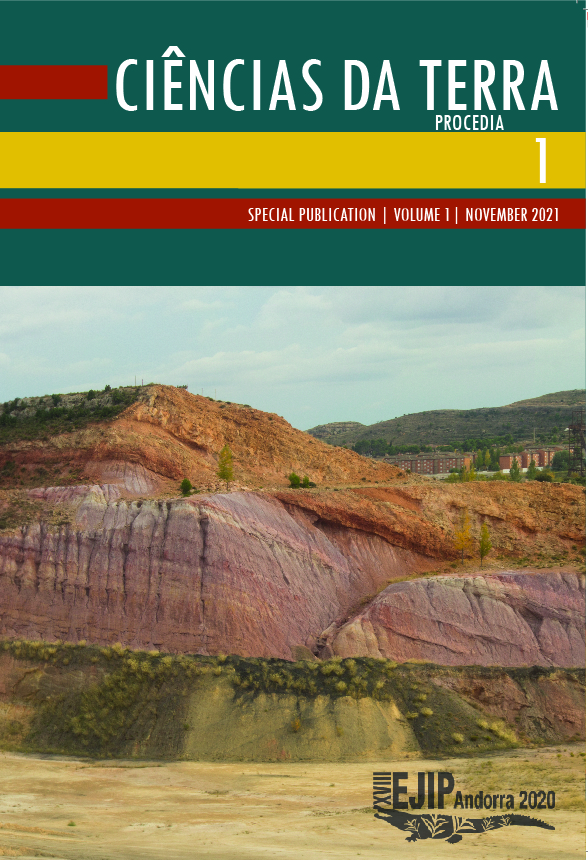 Downloads