Communication of paleontological information of a fossil site using paleoart. Baños del Flaco, VI Región, Chile, Titonian, Upper Jurassic
Keywords:
Dinosauria, illustration, reconstruction, assemblage, media
Abstract
Scientific illustration involves aesthetic and communicative activities that can be fundamental to expressing scientific data. This work shows the paleoartistic metodology used to communicate the paleontological engage of Baños del Flaco Formation, VI Región, Chile; in order to benefit the research projects from Social Science Institute of O´Higgins University, Rancagua, Chile.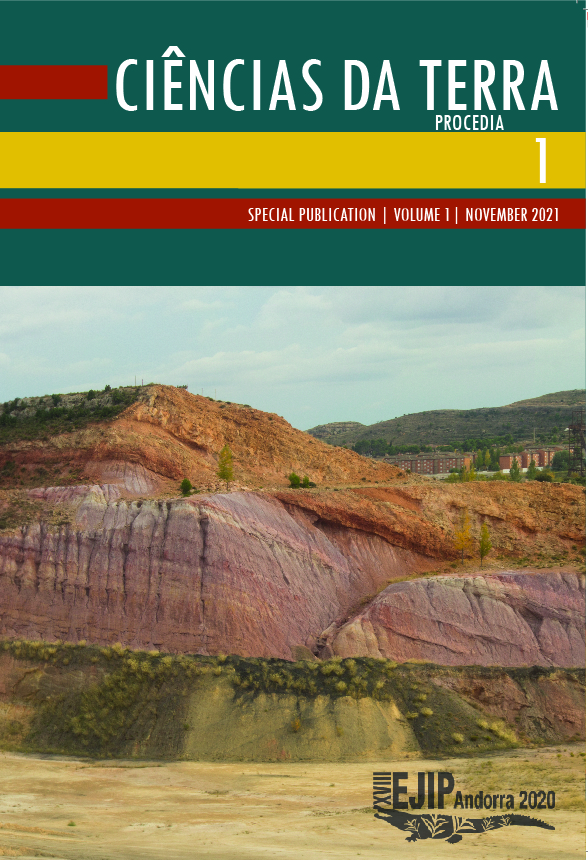 Downloads