Recovery of paleontological heritage: cataloging and enhancement of a paleontological donation
Keywords:
Paleontological collection, Museo de Ciencias Naturales el Carmen de Onda, PaleoredCV, fossils of Maestrazgo
Abstract
The "Network of Museums and Museum Collections of Paleontology of the Valencian Community" (PaleoredCV) is an association that integrates all the representatives and custodians of the Valencian paleontological heritage created with the aim of join efforts in the study, management, dissemination, protection and enhancement of the valencian paleontological heritage. In this context, the present work shows the collaboration between the Natural History Museum of the University of Valencia (MUVHN) and El Carmen Natural Sciences Museum of Onda (Castellón), for the identification, cataloging and enhance of a paleontological collection recently donated to the El Carmen Museum. In total, 2268 specimens have been inventoried, highlighting the presence of Mesozoic marine invertebrates in a good state of preservation probably belonging to nearby areas It is important to highlight that beyond the relative scientific importance of the collection, the recovery of this paleontological heritage can be useful as an educational and exhibition resource.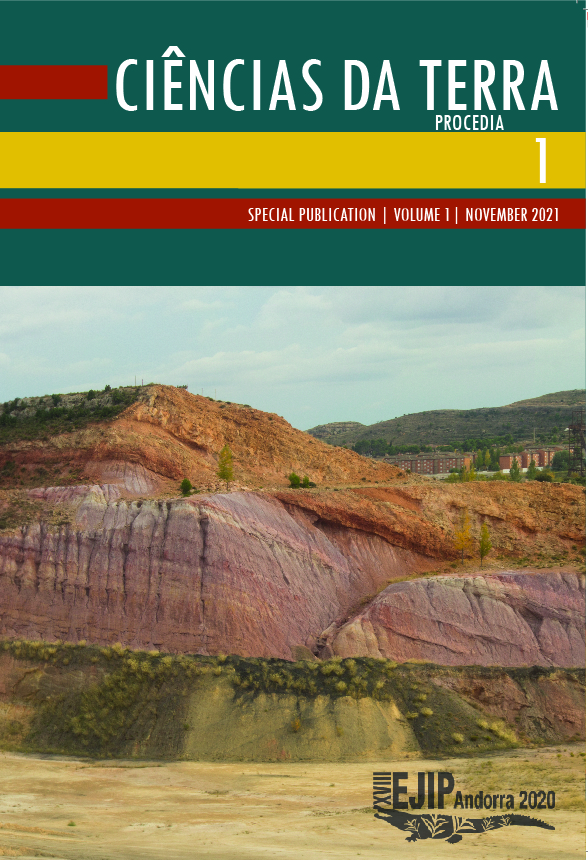 Downloads