An update on the professional palaeontology in Aragón from the experience of Athmos Sostenibilidad
Keywords:
Control and monitoring, civil works, wind farms, renewable energy, protocol
Abstract
During the year 2019 Aragon has built more than 1300 MW of Eolic energy. This situation presented a great employment opportunity to palaeontologists due to the great soil movements associated to this works. Even though the control and monitoring of civil works is a common job in palaeontology, there is no protocol stablished for the different situations in which the technicians could be involved. In present work we present these issues detected during the control and monitoring works carried out by Forestalia Sustainability Department. After the experience on 7 wind farms and 4 evacuation lines, Forestalia Sustainability technicians detected an urgent need to stablish a formal protocol for the supervision and monitoring of the palaeontological heritage for this type of projects that involve huge amounts of soil movements.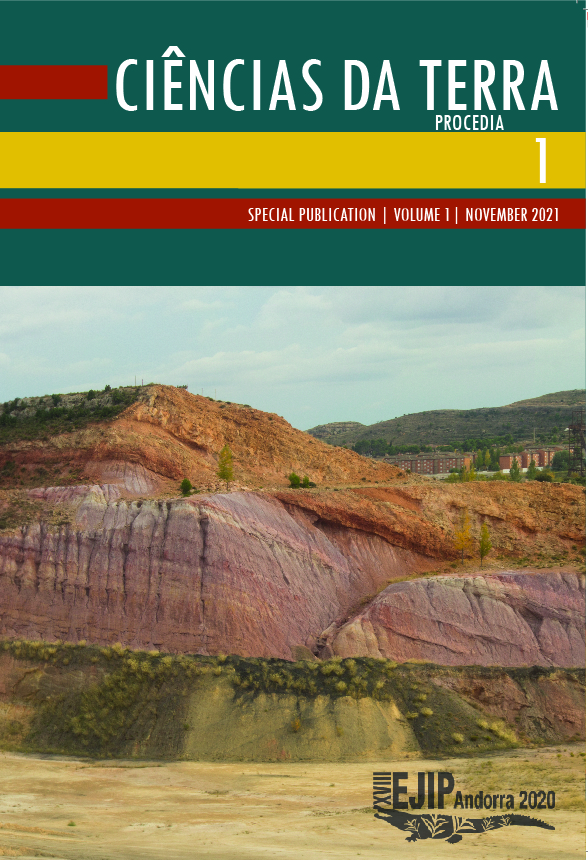 Downloads