What does a reef like you do in a place like this? Paleontological route on La Torre (Alpuente, Valencia, Spain)
Keywords:
didactics, geoheritage, education, rural development, paleontological tourism
Abstract
Alpuente is a small municipality from Valencia with a great palaeontological heritage. This municipality has tried to develop a strong cultural-based tourism,by using paleontology as basis by giving a diverse and rich offer on cultural activities for the general public. In this work we present the newest activity to be developed, a paleontological route at La Torre, one of the northernmost villages in the region. On this new route, two alternatives will be offered, a simple one which will show the fossil richness of the Higueruelas Formation, and a second one showing the forefront of a coral reef extending almost 100 meters. This new paleontological route could become a great touristic attraction, helping the development of the local population.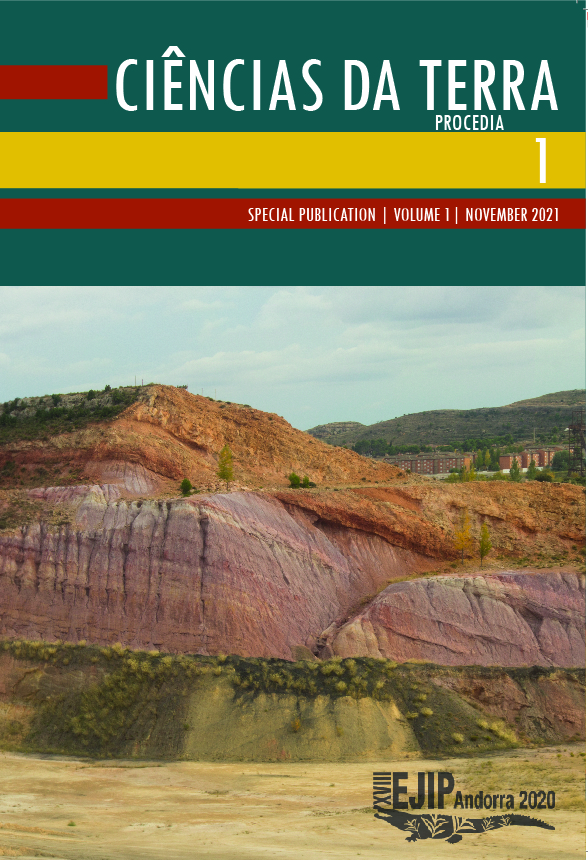 Downloads