Comparison of the rib bone density in Homo sapiens and Pan troglodytes: implications for the interpretation of the Australopithecus africanus ribcage
Keywords:
Biomechanics, rib cross section, thorax morphology, compartmentalization index, microCT
Abstract
Like many other anatomical structures, the rib cage has changed its morphology and configuration throughout primate evolutionary history. The evaluation of the bone density at an intraspecific level is informative about the function of the upper and lower thorax, whereas the variation of the midshaft rib bone section at an interspecific level could also explain potential biomechanical changes during evolution. We assessed this issue through the study of the internal rib microstructure via microCT of three ribs from Australopithecus africanus Sts-14 and the complete set of ribs of ten modern humans and ten chimpanzees. Our results show that the rib bone section differs both at intraspecific and interspecific levels. Thus, the most robust ribs (1 and 11-12) have strong muscle insertions in the three studied taxa, which could give them resistance to mechanical stress. In addition, the ribs with the highest mineral percentage are those belonging to Pan troglodytes and Australopithecus africanus, which are very similar to each other. This similarity could hypothetically imply strong loadings on their ribs, but also similar rib or even thorax morphologies. Future research should study the covariation between costal bone density and rib morphology.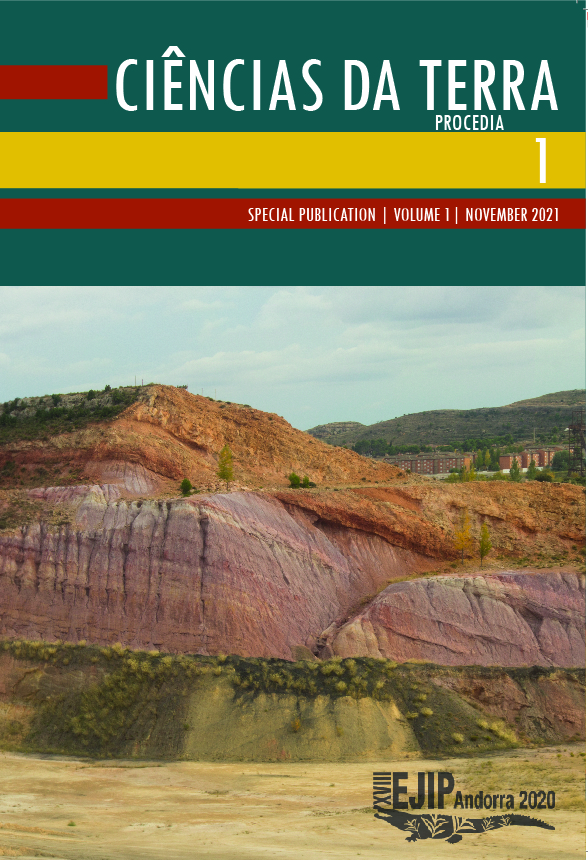 Downloads