When the barn-owl feasted on bats, an approach to taphonomic analysis
Keywords:
taphonomy, Chiroptera, Tyto alba, pellet, digestion
Abstract
Small vertebrates are a key proxy for paleoenvironmental and paleoclimatic reconstruction, but a previous taphonomic analysis of the paleontological assemblage is needed before facing this kind of approach. Works concerning taphonomy of preyed small vertebrates are abundant in the literature, but chiropters are not usually included as they are only rarely predated. Here we analysed the content of two barn-owl (Tyto alba) pellets that exclusively contained bat remains. Our aim is to assess the effects of digestion inflicted by this predator on certain bat skeletal elements, specifically mandibles and lower teeth. All bat remains were assigned to Pipistrellus sp. They mostly presented slight alteration of the mandible and non-altered enamel, which is an expected result based on previous literature concerning this type of predator. Nevertheless, a few specific specimens showed much more intense alteration. This is most probably due to predator-related factors, although a higher degree of age-related tooth-wear in a specific bat cannot be dismissed.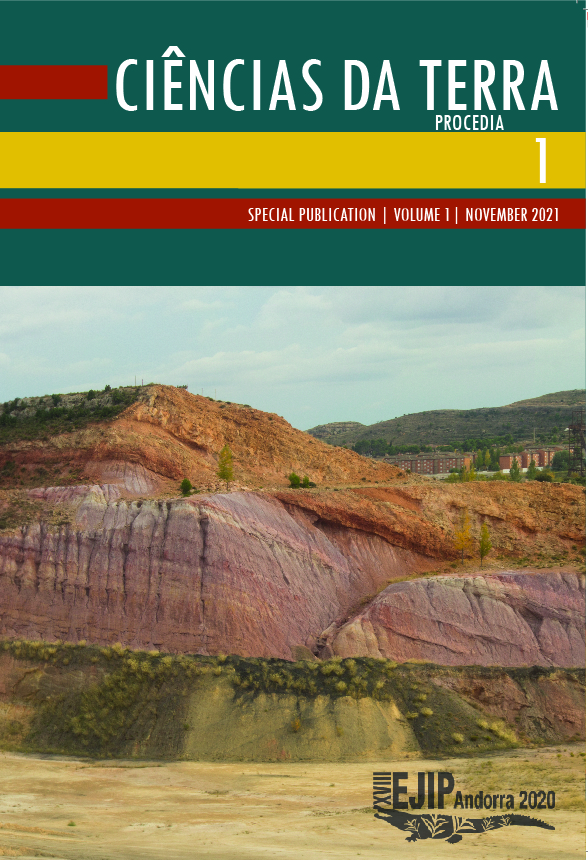 Downloads