Grotte de Sylvie 1: a new Late Pleistocene site into the Réseau Lachambre (Têt Valley, Eastern Pyrenees). Initial study on a Hyaena natal den
Keywords:
Quaternary, Carnivores, Hyaneidae, Crocuta, Occitanie
Abstract
A new Pleistocene hyena den, located into the Réseau Lachambre karstic complex (Têt Valley; Eastern Pyrenees), is here presented. Sylvie 1 is an accessory cavity of the former network with a documented large mammal assemblage putatively corresponding to the Late Pleistocene and mainly dominated by Crocuta spelaea. The majority of the studied bones shows cracks, punctures and gnaw marks as a consequence of hyena activity. A brief overview of the taphonomy of the documented remains and the morphometric comparisons with the dentognathic apparatus of the European Crocuta fossil record enables us to identify Sylvie 1 as a Crocuta spelaea natal den from Late Pleistocene.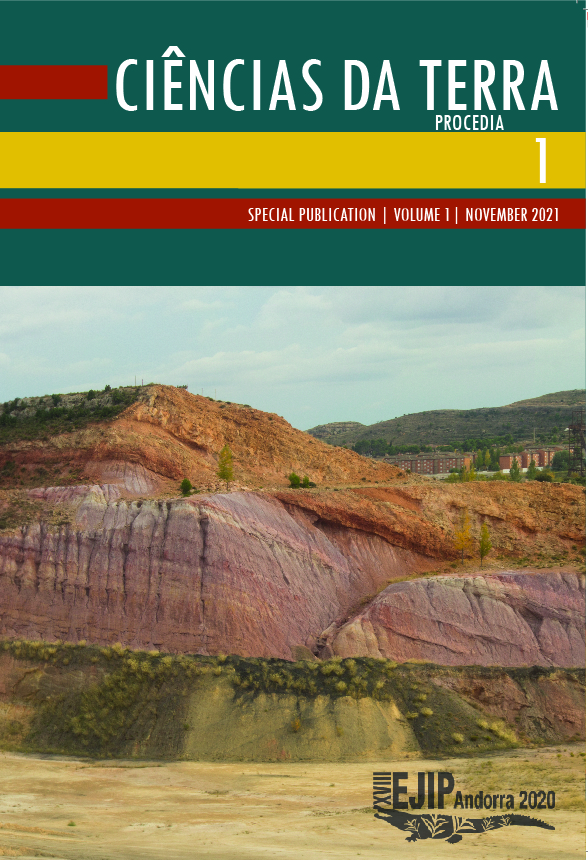 Downloads