Spatio-temporal variations in the diversity of decapod crustaceans during the Eocene in the Jaca-Pamplona Basin (South-central Pyrenees)
Keywords:
Eocene, decapod crustaceans, reefs, paleoenvironment, paleoecology
Abstract
The well exposed outcrops in the Huesca province (Spain) provide an exceptional example of decapod crustacean stratigraphical occurrences from the middle-upper Eocene (Bartonian-Priabonian) in a mixed carbonate-siliciclastic system. The Arguis Formation (Jaca Basin, South-central Pyrenees) including the studied decapods shows a wide spectrum of environments, ranging from shallow marine reef complexes to prodelta/outer platform deeper conditions as a result of a progradation of the sedimentary environments to the west due to the diachronic Pyrenean tectosedimentary evolution during this period with the related activity of synsedimentary folds. More than 500 specimens of decapod crustaceans have been collected from different lithofacies in 7 different localities. Preliminary results show that major peaks in diversity are correlated with very specific taphonomic conditions in the proximal prodelta environments. Decapod assemblages also show an unequal distribution in different environments. All this provides a unique opportunity to study the distribution over space and time of a single invertebrate group in a relatively small area in order to understand the control factors for such distribution.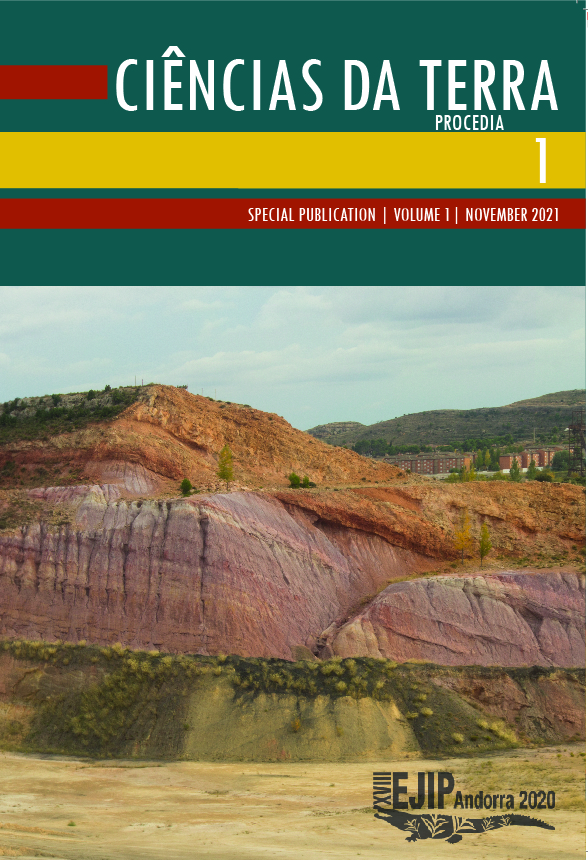 Downloads