Eggshell association of the Late Maastrichtian (Late Cretaceous) at Blasi 2B fossil site: a scrambled of vertebrate diversity
Keywords:
South-Central Pyrenees, Tremp Fm, Chron C30n, Prismatoolithidae, Spheroolithidae
Abstract
Upper Cretaceous outcrops of the South-Central Pyrenees in north-eastern Spain show a rich palaeontological record of eggs and eggshells of vertebrates, in particular dinosaurs. The fossil site of Blasi 2B (Arén, Huesca) is added to the oological record of the Late Maastrichtian, with an association of at least five ootypes of dinosaur eggshells (one Spheroolithidae and four Prismatoolithidae), two Krokoolithidae and one Testudoolithidae. Blasi 2B represents one of the most diverse Maastrichtian eggshell sites of the Southern Pyrenees, and remarks the presence of a diverse theropod dinosaur fauna during the Late Maastrichtian in the Ibero-Armorican Island, with at least 4 ootaxa recognised.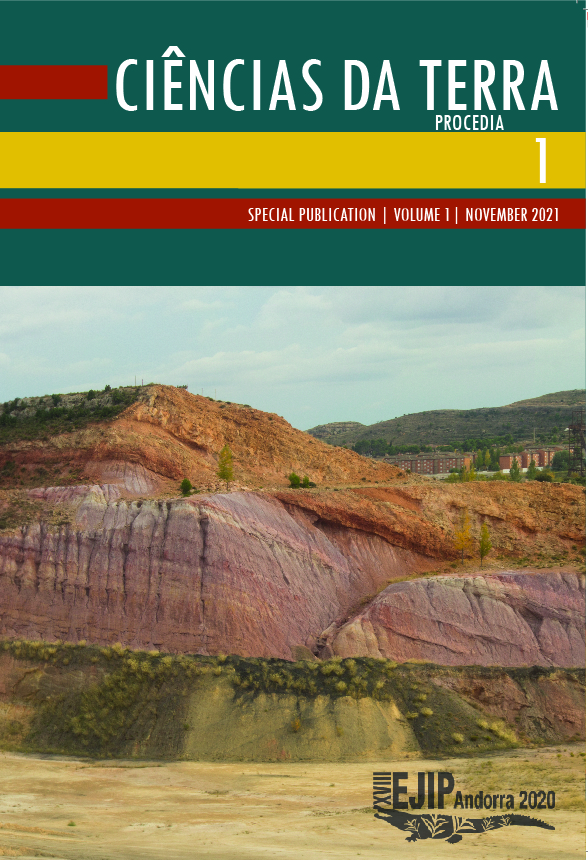 Downloads