Rudists bioconstructions in the north edge of the Central System (Segovia)
Keywords:
Rudists, bioconstructions, carbonate platform, Santonian-Campanian, Iberian Basin
Abstract
The rudists lithosomes found in the Ituero y Lama and the Montejo formations, respectively at the localities Espirdo and Bernuy de Porreros (Segovia province) increase the paleontological record of these sessile forms, which inhabited the shallow marine platforms installed and developed in the Iberian Basin, among other Tethys basins, during the Late Cretaceous. These bioconstructions are classified as matrix-supported reefs and attributed to cluster reefs subcategory. Furthermore, they provide new information on the lithological characteristics of bioconstructions and their evolution and development in the face of environmental conditions.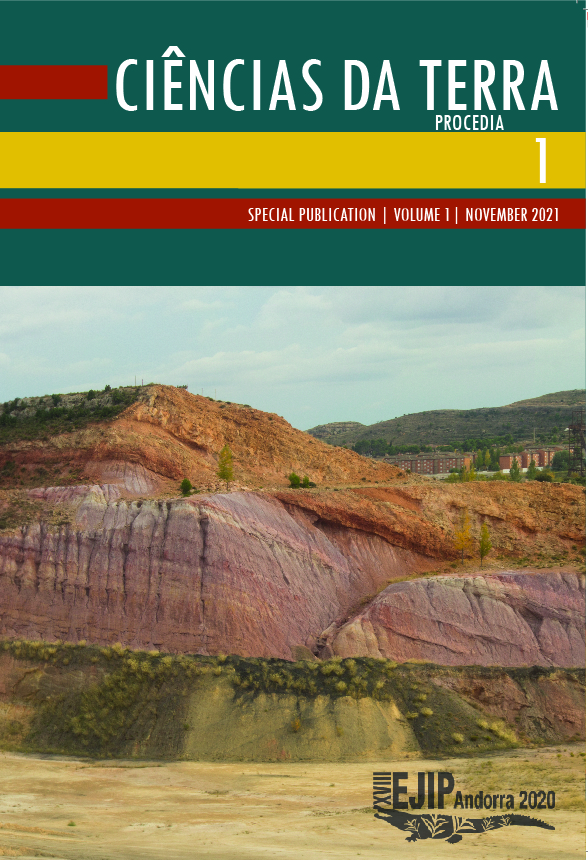 Downloads