Ornithopod palaeobiodiversity in the Barranco del Hocino-1 site, from the upper Barremian in the Oliete subbasin (Teruel, Spain)
Keywords:
Lower Cretaceous, teeth, Dinosauria, Styracosterna, resorption
Abstract
Barranco del Hocino-1 is a vertebrate fossil site located near Estercuel, Teruel province, Spain. Geologically, this site is located in the Oliete subbasin (Maestrazgo basin), in the upper sequence (upper Barremian) of the Blesa Formation. The site shows a diverse fossil assemblage of tetrapods. 29 isolated Ornithopoda teeth belonging to 4 morphotypes have been found. A first approach shows that these teeth belong to at least two different ornithopod taxa (Ornithopoda indet., Styracosterna indet.), but some features of the specimens such as hard wearing, resorption effects and preservation of the fossils complicate their taxonomic assignment. The results are congruent with the known ornithopod record of the Barremian in the Maestrazgo basin.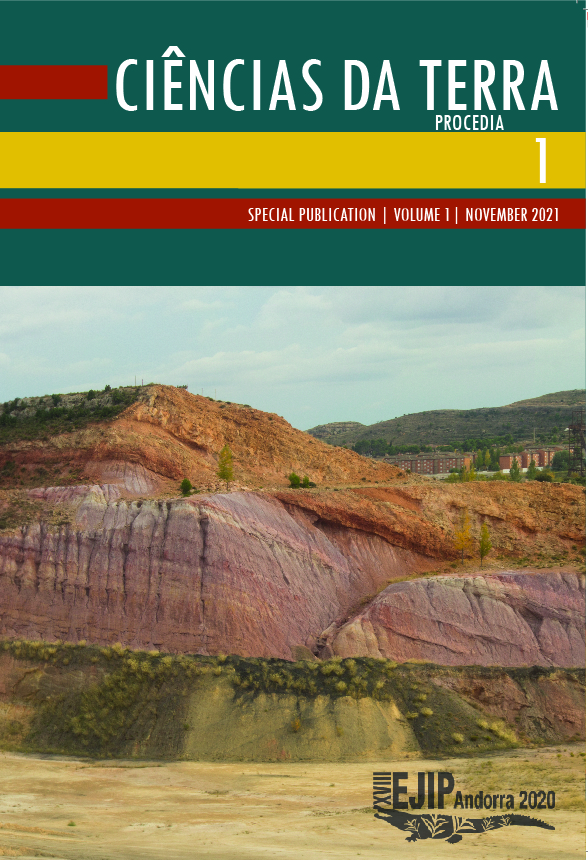 Downloads