First approach for a taphonomic key for fossil eggs and eggshells accumulations using optic microscopy: the case of Blasi-2B (Upper Cretaceous, Spain)
Keywords:
Taphonomy, Upper Maastrichtian, Pseudogeckoolithus, Theropoda, egghells
Abstract
Taphonomic analysis are crucial for interpreting fossil accumulations. Taphonomic studies of eggshell remains have been faced by several authors, but a general methodology is lacking. The goal of this work is to elaborate a key for the taphonomic descriptions based on previously described and new characters that can be applied to every type of site (including nests, clutches, eggs or eggshell fragments). Eleven variables observable with optic microscopy have been selected, based on the size, the shape, the state of conservation and the presence of different types of marks. The key has been applied to the Upper Maastrichtian eggshell remains of Blasi-2B, revealing an attritional origin of the accumulation. More characters will be added to the key in the future (including different techniques). The application of this key will shed light on the relationships between facies and egg assemblages, leading to the understanding of the paleobiology of the nesting taxa.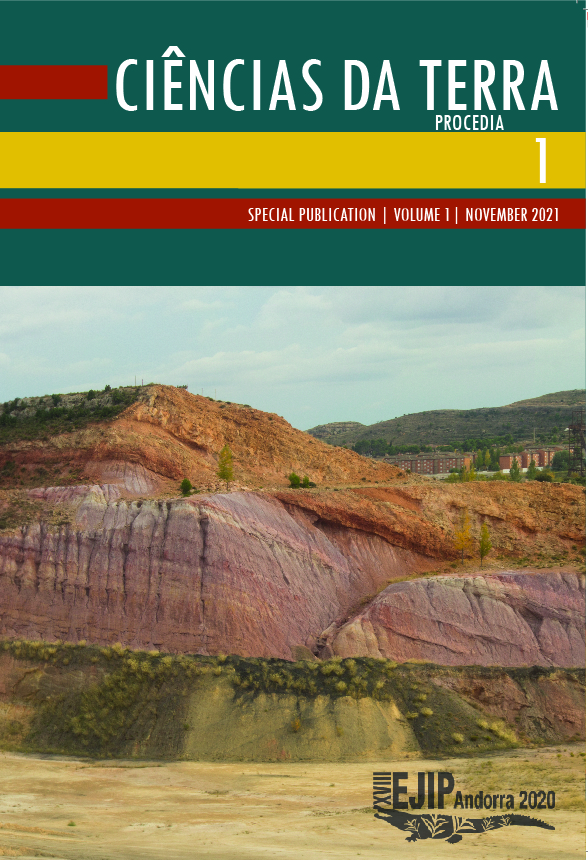 Downloads