First approach to the paleohistology of the sauropod Galvesaurus (Kimmeridgian, Galve, Spain)
Keywords:
Paleohistology, Galvesaurus, Jurassic, Galve subbasin, ontogeny
Abstract
In this work a paleohistological analysis have been performed to a sauropod specimen from the Upper Jurassic of the Galve subbasin, in Maestrazgo basin (Teruel). Histological observations of several skeletal remains were made. These observations were made from the thin sections in an optical microscope and they have allowed to determine the ontogenetic stage of Galvesaurus at the time of its death: it was an adult specimen. Moreover, some ontogenetic observations were made.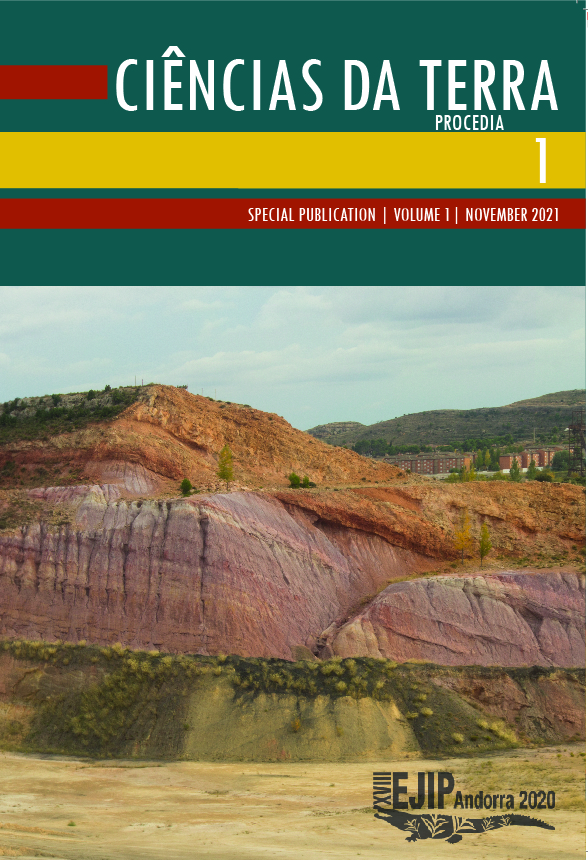 Downloads