Abelisaurid dinosaurs from the Upper Cretaceous Laño site (Iberian Peninsula)
Keywords:
Abelidauridae, teeth, vertebra, femur, Late Cretaceous
Abstract
The upper Campanian Laño vertebrate site (north of Iberian Peninsula) has yielded several remains that belong to a mid- to large-sized abelisaurid theropod. This material consists of isolated teeth, a caudal vertebrae and a pair of femora. Some of these remains are described here for the first time. Abelisaurid remains have been found in the Cretaceous deposits of Europe, especially in the Campanian and Maastrichtian deposits of the Ibero-Armorican Domain. Further studies of the material may, therefore, shed light on the relationship of the Laño abelisaurid with other European taxa.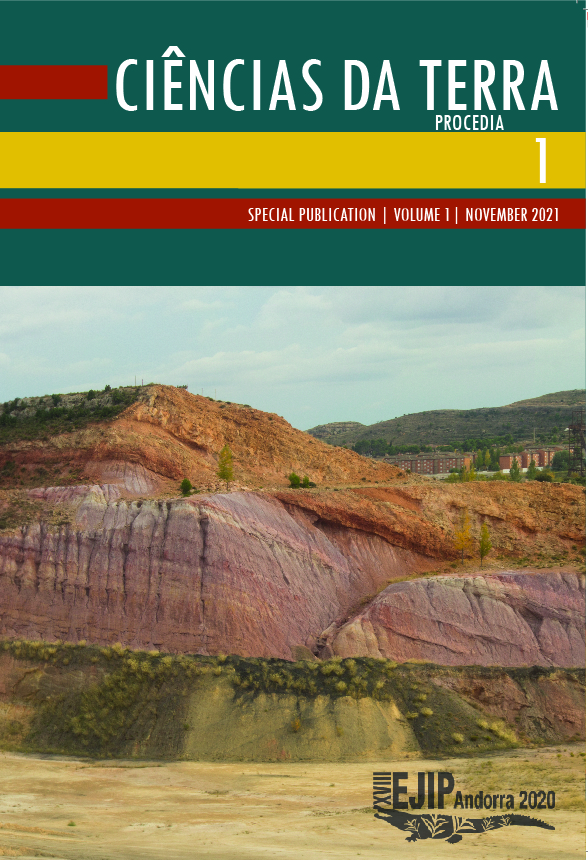 Downloads