Paleohistological approach of ornithopod dinosaurs from Cantalera-1 (Blesa Formation, Barremian, Teruel)
Keywords:
Paleohistological approach, ornithopod, ontogenetic stage, La Cantalera
Abstract
The work has focused on making a paleohistological approach to the remains of different ornithopod dinosaurs found at the La Cantalera-1 site located in the lower part of the Blesa Formation (Lower Barremiense) in Teruel. The study has been carried out by observing thin section with petrographic microscopy. With the results obtained, it is concluded that the ornithopod fossils studied never reached advanced ontogenetic stages, therefore the whole structure of the population is not conserved and the adult individuals are missing. These results are consistent with previous proposals that suggest Cantalera-1 was a sporadic feeding area for these dinosaurs.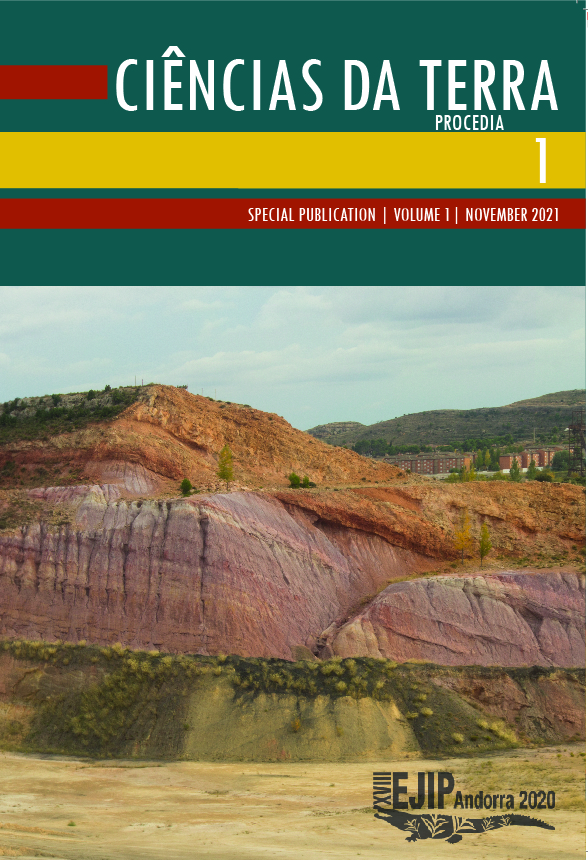 Downloads