Using computed tomography for the apparatus reconstruction of Pseudofurnishius murcianus Van den Boogaard (Middle Triassic)
Keywords:
Conodont apparatus, tomographic microscopy, Middle Triassic, Slovenia
Abstract
The study of conodont clusters and bedding plane assemblages provide useful information about the composition of the conodont apparatus. However, they have been vaguely used due to their fragility and difficult manipulation, which complicates the description of their elements. Currently, the development of non-destructive techniques such as the high-resolution tomographic microscopy has allowed the study of these conodont associations in detail. In this work, the reconstruction of the apparatus of the species Pseudofurnishius murcianus (Middle Triassic) has been achieved by means of the study of several exceptionally well-preserved clusters and bedding plane assemblages found in the locality of Prikrnica (Slovenia). Using Synchrotron X-Ray tomography microscope (Paul Scherrer Institute, Switzerland), the analysis of the 3D models derived from the tomographic data suggests that the apparatus of P. murcianus is an octomembrate type, thus confirming the apparatus composition stability within the order Ozarkodinida.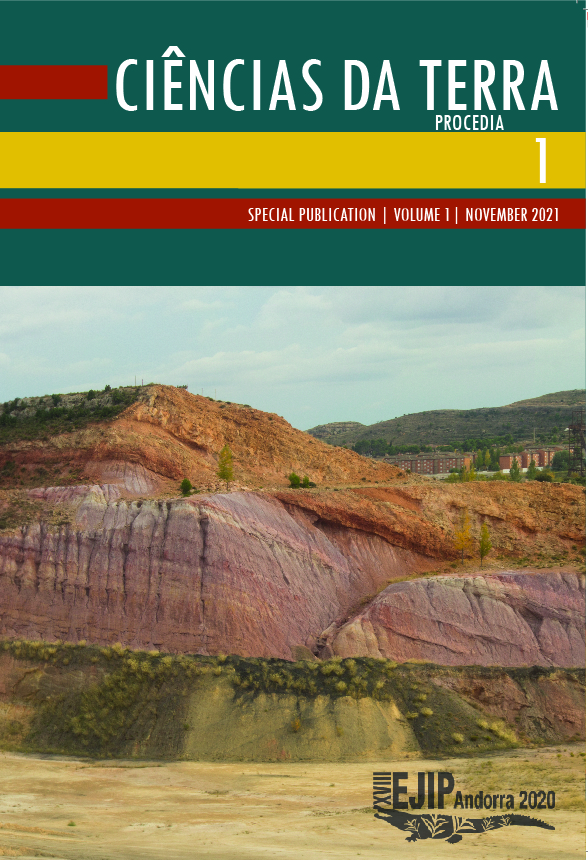 Downloads