Mollusca (Ammonoidea, Gastropoda, Bivalvia) from the upper Ladinian (Middle Triassic) of the island of Mallorca (Balearic Islands, western Mediterranean): preliminary data
Keywords:
Ladinian, ammonoid, bivalve, gastropod, Mallorca
Abstract
A group of fossil molluscs with silicified presevation from the Muschelkalk facies (Middle Triassic) of the southwest of Serra de Tramuntana (Mallorca, western Mediterranean), is studied. Due to the biostratigraphical significance of its ammonoids, upper Ladinian is characterized for the first time on the island. In a similar way, the biogeographical context of the area during this interval is analyzed using the ammonoid, gastropoda and bivalvia records in a preliminary approach.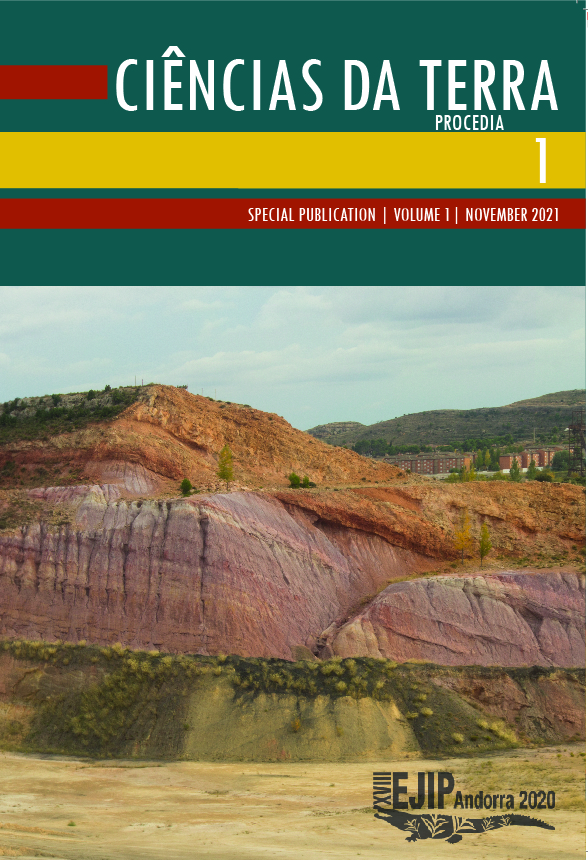 Downloads