Paleoenvironmental and depositional context of the first record of fossil fishes in the Lower Devonian of Minorca
Keywords:
Minorca, Lower Devonian, turbidites, reefs, Acanthodians
Abstract
An outcrop of the Lower Devonian of Minorca have been studied. It is a turbidite complex with a large record of allochtonous fauna of which different taxa have paleoenvironmental interest. From this record, a hypothetical paleoenvironmental system is inferred on a marine carbonate platform. The first record of Devonian vertebrates of Minorca is of particular interest, due to is remarkable evolutionary implications.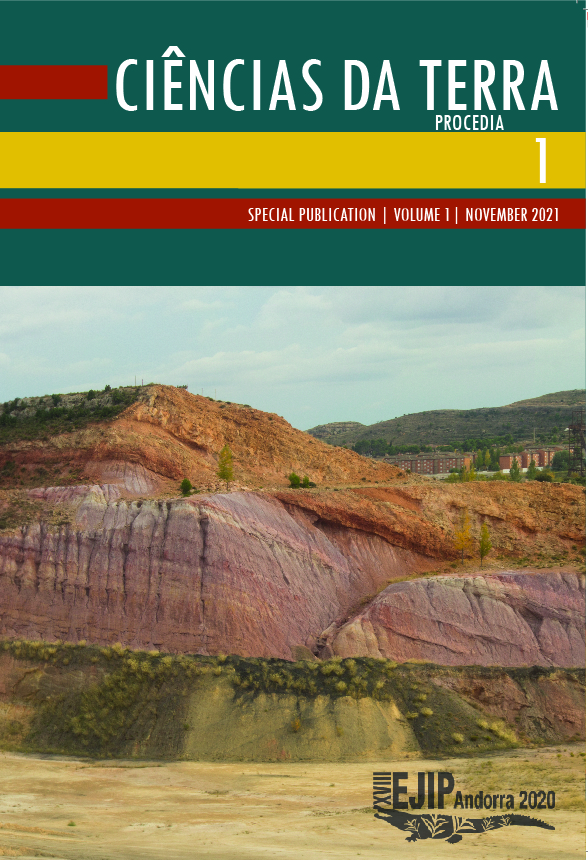 Downloads