Petits mammifères du Burdigalien inférieur (Universidade Católica, Avenida do Uruguay)
Abstract
Key-words: Small mammals - Lower Burdigalian - Lisbon.

Improved bromofonn concentration as developped at CEPUNL allowed better recovery of small marnmals'teeth, many of which were previously overlooked.
At Universidade Catolica and Avenida do Uruguay 19 taxa (and a further one with doubt) were recognized. Sorne are new for the level and for Tagus basin: Lagopsis cadeotiand Melissiodon dominans (1 st reference for the genus); Glirudinus modestus (formerly under another name); Armantomys (1 st reference for this level); Peridyromys murinus (referred before under another name); Microdyromys legidensis (1 st ref. of gen. and sp. for this level); and Heteroxerus rubricati, fonnerly reported to other species of the same genus. Both localities share the same position viz marine levels under and
above.
This aIlows us to correlate them with N5 or N6 Blow's zones. Both are distinctly younger than glauconite in underlying beds about 21 MY old (K-Ar). Small marnmals point out to MN3a Neogene subunit. Fauna is much aIike Lower BurdigaIian ones in Spain, France, Germany and Austria.
Terrestrial, maybe steppe fonns predorninate. Land environment was open, with scant plant coyer but not devoid of trees. Peridyromys murinus numerical importance and other data suggest a not so warm climate in correspondance to a minimum temperature event. This is corroborated by associated marine fish fauna entirely without warm water stenothenn species, and by paleobotanical/palynological data.
Results are in close agreement with Central Northem Spain. The localities studied here are even more interesting as direct correlations between marine and continental stratigraphical scales are possible.
Downloads
Download data is not yet available.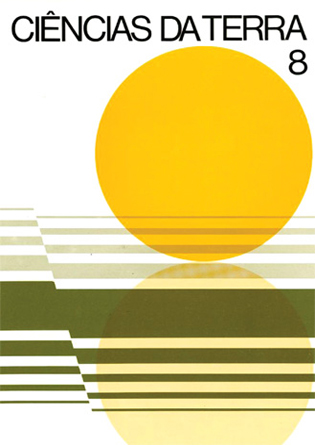 Distribution Settings / Permissions / Copyright Notice