Iberosuchus et pristichampsus, crocodiliens de l'éocène données complémentaires, discussion, distribution stratigraphique
Abstract
Key-words: Ziphodont crocodilians - Iberosuchus - Pristichampsus -
Middle and upper Eocene - Iberian Peninsule - France.

Two eocene .ziphodont crocodilians (Iberosuchus and Pristichampsus) are dealt with. Their distinction seems possible, even with isolated teeth. The association of both in sorne localities may account for sorne previous identification difficulties. Geographical and stratigraphical distribution are indicated: for Pristichampsus from Germany to Spain, Cuisan to upper Lutetian; for Iberosuchus from France to Portugal, lower Lutetian to Bartonian and maybe Ludian.
Downloads
Download data is not yet available.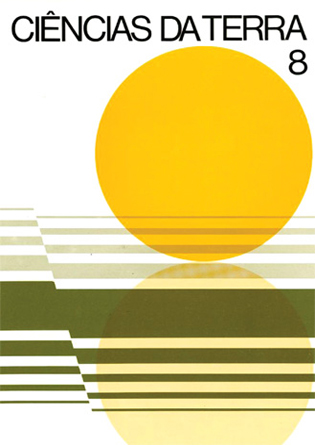 Distribution Settings / Permissions / Copyright Notice