O pórfiro dacítico de Valverde (Alcácer do Sal) idade Rb-Sr e suas implicações
A. V. Pinto Coelho

Cecília Abranches

M. H. Canilho
Abstract
Key-words: Vacite - Rb-Sr age - Upper Carboniferous - Valverde
(Alcácer do Sal) - Portugal.

The unexpected discovery of a small outcrop of igneous rock isolated within an extensive outcrop of Neogene and Quaternary sediments called for the attention of CEPUNL's researchers.
The rock is a dacite whose Rb-Sr age (C. A. and M. H. C.) is 291 M. y. upper Carboniferous. Hence the dacite may be related to volcanism in the Santa Suzana tectonic basin.
Downloads
Download data is not yet available.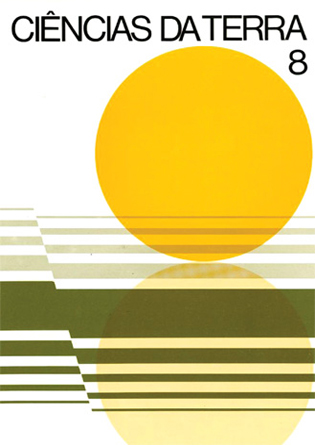 Distribution Settings / Permissions / Copyright Notice