Acerca de um osso do plistocénico da Mealhada: presença de um «tigre dente de sabre», homotherium latidens (OWEN, 1846)
Abstract
Key-words: ? Riss-Würm interglacial- Saber toothed catHomotherium
latidens - Mealhada, Portugal.

The presence of a pleistocene saber-toothed cat, Homotherium latidens, is recorded for the first time in Portugal. The site near Mealhada yielded together with others in the sarne area, several mammalian remains, other fossils and prehistoric industries. It has been reported to the Riss-Würm interglacial. This is a rather Iate occurrence of Homotherium at a time when populations were scarce and near totaI extinction.
Downloads
Download data is not yet available.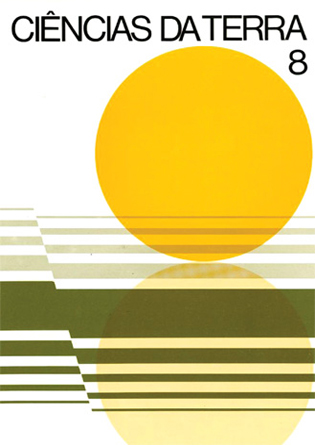 Distribution Settings / Permissions / Copyright Notice