Premiers résultats d'une prospection paléontologique dans le Trias de l'Algarve (Portugal)
Abstract
Key words: Vertebrata - stegocephalians - reptiles - fishes Trios
- Algarve (Portugal).

A three-week paleontological prospection in Triassic beds of the Algarve (southern province of Portugal) has revealed the presence of fossil vertebrates (stegocephalians for the most part, but also fishes and reptiles) in several localities and in at least 5 stratigraphical levels.
Downloads
Download data is not yet available.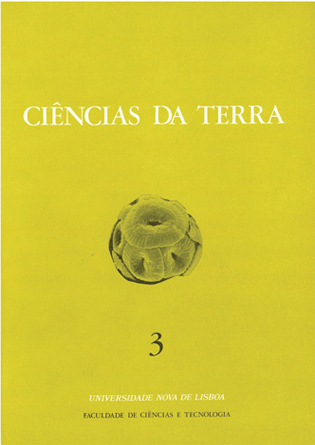 Distribution Settings / Permissions / Copyright Notice