La dynamique sédimentaire des Bassins Lusitanien et de l'Algarve au Crétacé Inférieur
Abstract
Key-words: Lower Cretaceous, Lusitanian Basin, Algarve, Portugal, geodynamic evolution.

The comparison of the sedimentary recording in the Lusitanian Basin and in Algarve during the Early Cretaceous (nature of deposits, detritic influx, local unconformities, reefal build-ups, sequential arrangements, thickness) points out a strong analogy of the evolution in these basins from the basal Cretaceous to the Early Aptian, in relation to the spreading northward of the Atlantic opening. From the Late Aptian, the sedimentary dynamic diverges: the major crisis identified in the Lusitanian Basin is only expressed in Algarve by an increasing subsidence.
Downloads
Download data is not yet available.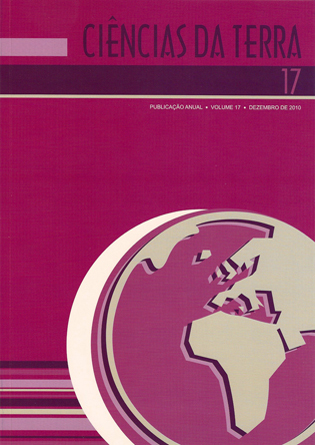 Distribution Settings / Permissions / Copyright Notice