Découverte de «Plesiochelys», Chélonien marin-littoral, dans le Kimméridgien d'Alcobaça, Portugal
M.T. Antunes

D. Becquart

F. de Broin
Abstract
Key-word: Thalassemydidae - Late Jurassic - Paleobiogeography.

The presence of Craspedochelys (PIesiochelys s.l.) at Romão, Portugal, indicates that, in that country, the Thalassemydid dispersal began with the
first occurrences of the group in Europe, in the late Kimmeridgian; communications existed between septentrional, atlantic and mesogean seas.
The review of the family is considered.
Downloads
Download data is not yet available.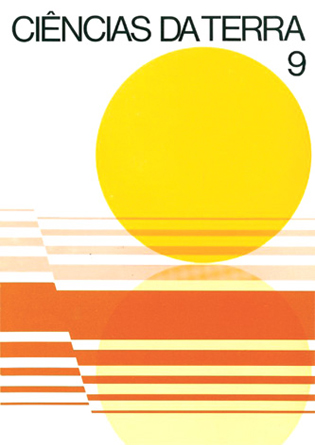 Distribution Settings / Permissions / Copyright Notice