Microfacies studies of carbonate rocks from Jurassic outcrops in the north of Faro, Southern Portugal
Nikolaus Malchus

Jochen Kuss
Abstract
Key-words: Microfacies - Middle and Upper Jurassic - Algarve.

The Middle and Upper Jurassique limestones investigated were sub-divided into nine microfacies (MF) types. The first four represent
Bathonian sediments with shallow water characteristics typical for carbonate platforms. They are comparable wilh Wilson's facies zones 6 to 8. Reef and reef debris, near-shore clastic-dominated limestones are not present. These MF-types are reiterated several times wirhout cyclicity. The vertical development of the differentiated facies units indicales a close interfingering.
The microfacies data are typical of inter to shallow subtidal environments; both authigenous quartz and low faunal and floral diversity of several layers point to temporaray restricted conditions.
The occurrence of Dictyoconus cayeuxi LUCAS and Callovian ammonites from the above lying strata argue r a Bathonian age.
The MF-types 5-9 (Oxfordian-Kimmeridgian) show completely different sedimentation conditions. Fully marine nearshore recifal limestones alternate with pelagic sediments formed at deeper shelf areas. The pelagic micriitc limestones of Oxfordian age are characterized by allodapic intercalations whereas the Oxfordian/Kimmeridgian limestones with tuberorithic fabrics often show intensive silifications.
Only initial patch reef growth-stages were reached during the development of the Oxfordian and Kimmeridgian shallow water limestones.
Downloads
Download data is not yet available.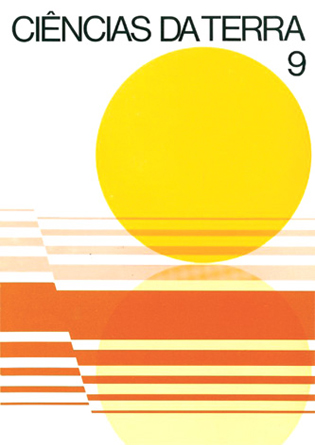 Distribution Settings / Permissions / Copyright Notice