Soils of the Jurassic formations in the central Algarve, their occurrence, distribution, genesis and site qualities
Abstract
Key-words: Soils - Genesis - Middle and Upper Jurassic - Algarve.

In the central Algarve different soils have developed dependent on
petrography of the parent material. slope position and recent erosion.
The general patterns; of occurence and distribution of different soils are
described. The age of an eutric Nitosol is estimated and the relation
between the soil and the parent material is investigated. Some different
soils are described as examples with their chemical and physical properties.
The water budget of soils is described in general with considerations
concerning ground water recharge and run·off as well as in dependence of
dimate and of different site conditions.
Downloads
Download data is not yet available.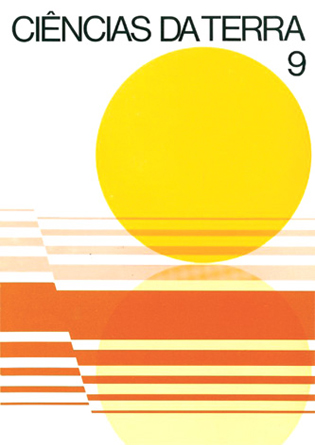 Distribution Settings / Permissions / Copyright Notice