Essai de biozonation du Domérien portugais
Abstract
Key-words: Biozonation - Ammonites - Domerian - Portugal.

The biozonation of the portuguese Domerian is presented. This biozonation is based essentially on fauna from the following sections: S. Pedro de Muel, Peniche (Stokesi zone and lower part of the Margaritatus zone) and Brenha (Margaritatus and Spinatum zones).
The distribution of the main fossil groups enabled an accurate divisinn of the Stokesi zone into three horizons: Occidentale, Monestieri - Nitescens and Lusitanicum. In the Middle Domerian, the extension of the Ragazzonii horizon was reduced. An Elisa horizon was individualized at the top of the Upper Domerian.
Downloads
Download data is not yet available.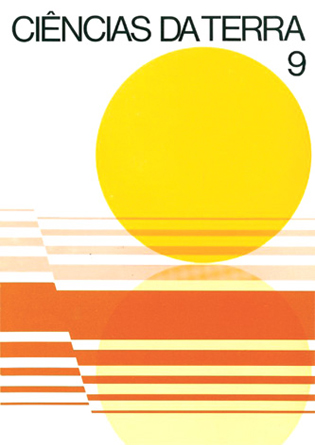 Distribution Settings / Permissions / Copyright Notice