Particularités de la microfaune (Foraminifères) à la limite Carixien / Domérien de quelques gisements de la région de Coimbra (Portugal)
Abstract
Key-words: Micropa/eon/ology - Foraminifera - Middle Lias - Portllgal.

The Middle Liassic outcrops of the Coimbra tegion (Portugal) show, at Carixian-Domerian boundary, an unusual high frequence of the Falsopalmula, morphogenus, that is generally well represented in the Lower
Toarcian.
The study of the Nodosaridea association shows that the massive presence of this morphogenus excludes the Lenticullina s. st. genus.
These faunistie particularities should be ascribed to the environment and to the sedimentation pattern. The development of the Falsopalmula morphogenus should have been simultaneous to that of the pelitic sedimentation.
Downloads
Download data is not yet available.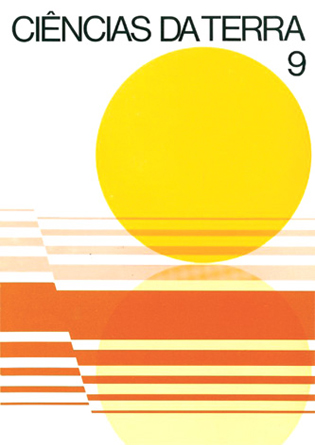 How to Cite
RUGET, Ch.. Particularités de la microfaune (Foraminifères) à la limite Carixien / Domérien de quelques gisements de la région de Coimbra (Portugal).
Ciências da Terra / Earth Sciences Journal
, [S.l.], v. 9, mar. 2009. ISSN 2183-4431. Available at: <
http://cienciasdaterra.novaidfct.pt/index.php/ct-esj/article/view/106
>. Date accessed: 13 june 2021.
Distribution Settings / Permissions / Copyright Notice