Estratigrafia do Caloviano do Algarve oriental
G. Manuppella

B. Marques

R. B. Rocha
Abstract
Key-words : Stratigraphy - Callovian - Algarve.

The comparative study of the Callovian sections in eastern Algarve allowed us to demonstrate that the discontinuity surface at the base of Malm lies always over the Lower Callovian, as opposite to what happens in western Algarve; the Bathonian-Callovian transition, continuous in western Algarve (Mareta beach) is marked, in eastern Algarve, by a generalised discontinuity of variable vertical extention.
It is verified that, in eastern Algarve, the Callovian formations are always or at the nucleus of anticlinal structures, probably linked to halokinetic tectonic activicy, or in large radins folds derived from compressive phases.
Downloads
Download data is not yet available.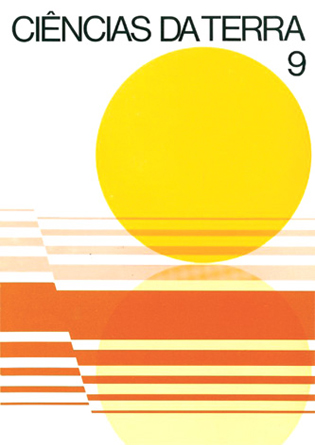 Distribution Settings / Permissions / Copyright Notice