Évolution de la végétation et du climat pendant le miocène au Portugal
Abstract
Key-words: Vegetation - Climate - Miocelle - Tagus basin Portugal.

These work presents the quantitative and qualitative inventory and the stratigraphie distribution of fossil plants (spores, pollens, stems, leaves and seeds) recognized in the Miocene of the portuguese part of Tagus basin.
For each lithostratigraphic unit, associations with ecological (paleoclimatic) meaning are defined. It was also possible to follow the evolution of the vegetation and the climate during the considered cronostratigraphic interval which includes most of the Miocene (Aquitanian to lower-middle Tortonian).
Downloads
Download data is not yet available.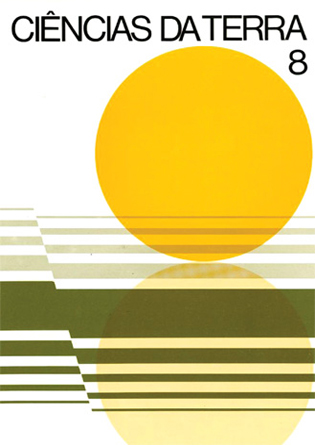 Distribution Settings / Permissions / Copyright Notice